Our latest installation job was to fit a suite of digital entertainment for a members social club in Aldermaston, Berkshire. We were approached by the club as they had become unhappy with the level of service and the equipment they were being supplied form their previous supplier.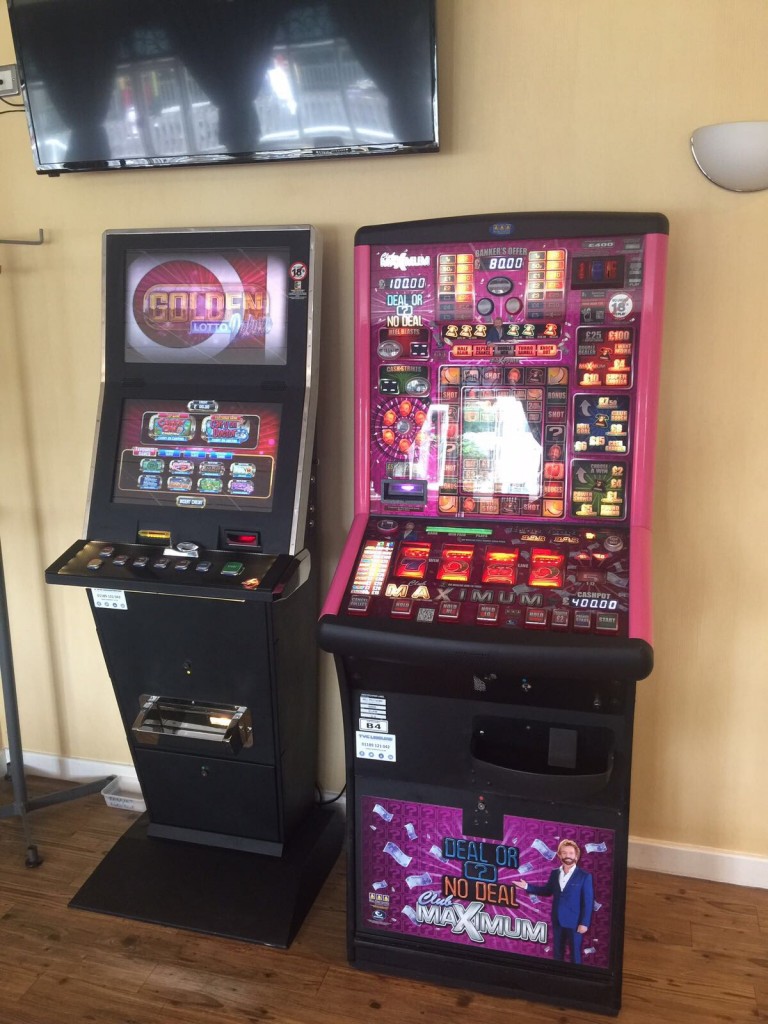 For this installation we fitted a Golden Lotto B3A lottery machine, a Deal or No Deal Club fruit machine, a Street Casino digital gaming machine, an Icon Storm digital jukebox and a 7'4″ pool table.
The club will now also benefit from our unparalleled service levels which include a 2 hour call out to technical issues 7 days a week, regular machine changes and updates, and our industry leading fought nightly preventative maintenance service.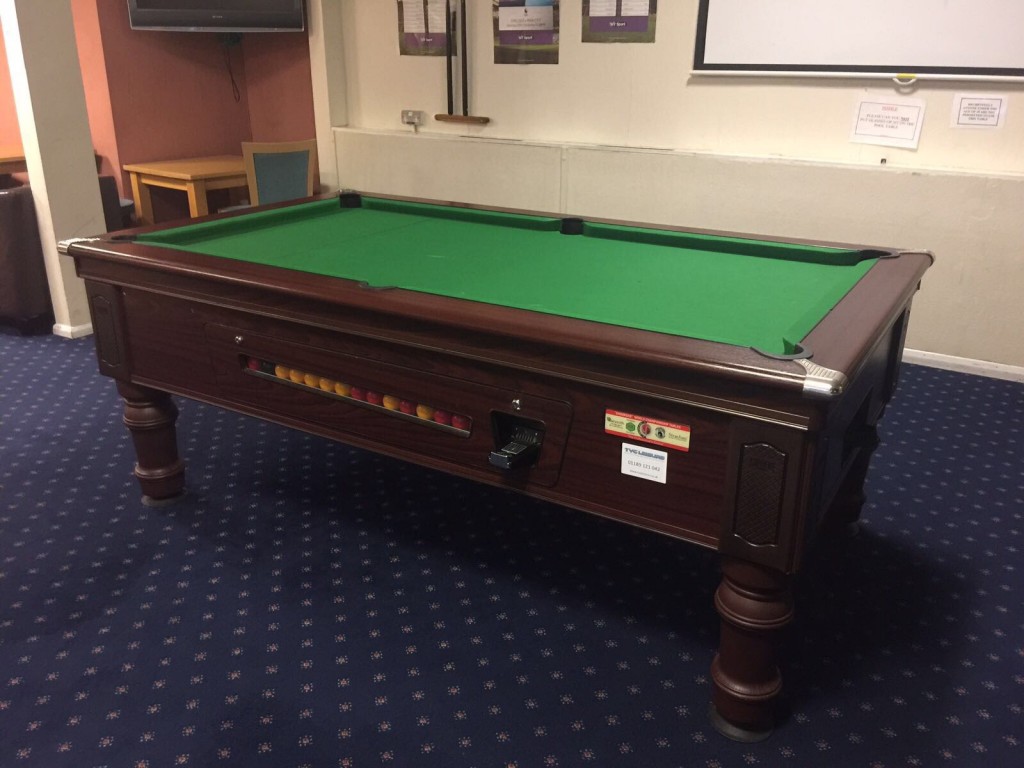 "We had become unhappy with the service from our previous suppliers, they were not a local company and were not able to resolve issues in a timely manner. TVC Leisure came highly recommended to us from a local club.

"They explained how they had used TVC for a number of years and had always been supplied quality equipment and always received a first class service. We are very happy with our decision to switch to TVC, they have upgraded our equipment to newer models, and as they are a local company their service far exceeds what we had received before."
–  Club Secretary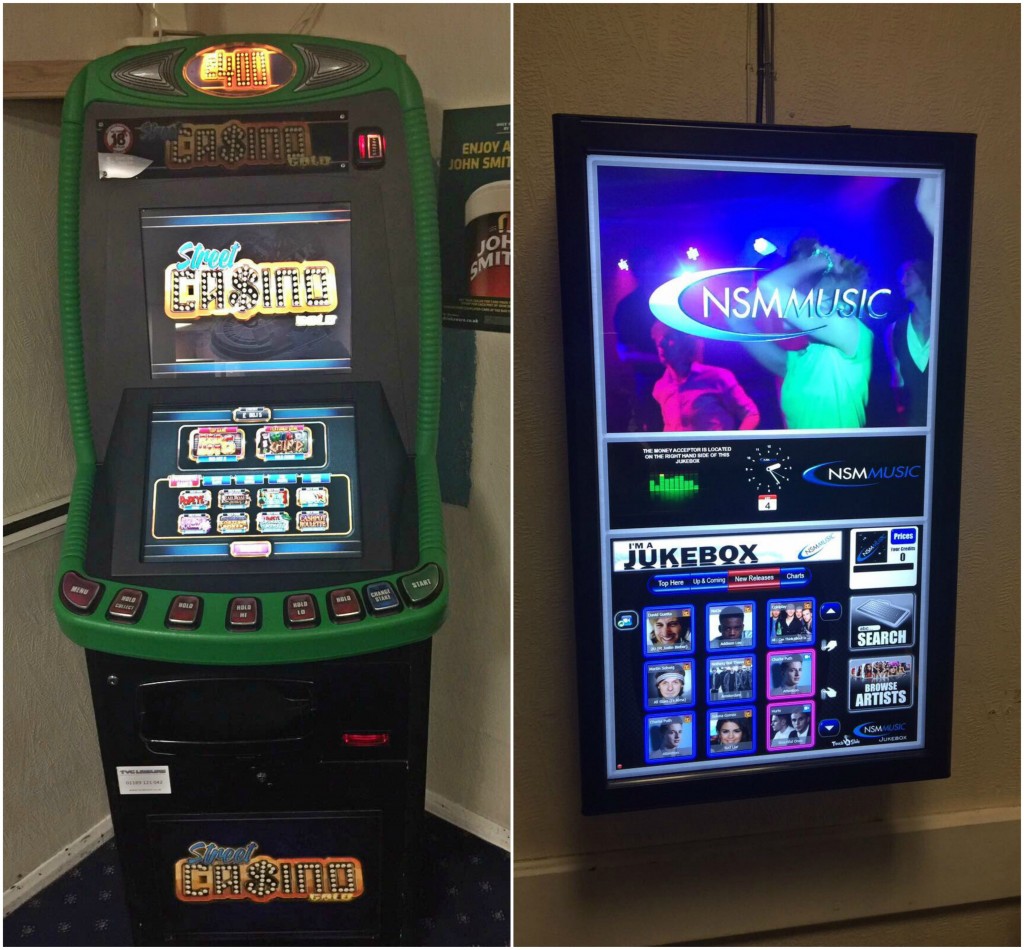 Thanks to our installation, the pub now enjoys flexible and easy to use entertainment throughout the club, so its customers can have their needs met, whether it's the latest sports event, or the biggest tunes.