We travelled to the home of the famous Illuminations for our latest blog. We recently installed a entire amusement arcade for a busy family hotel on the coast of Blackpool. The hotel is part of a large national hotel chain that TVC supplies gaming and amusement machines to throughout the UK.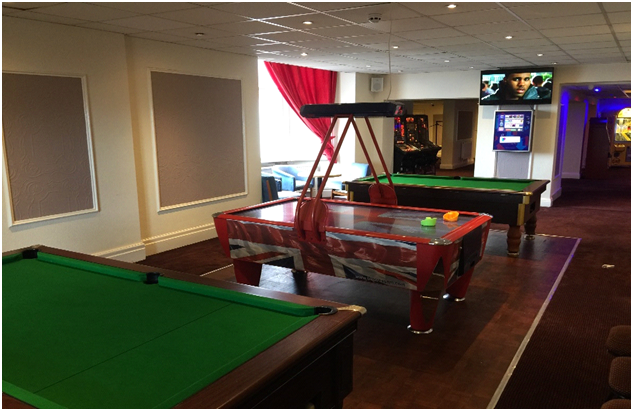 For over 20 years TVC Leisure has owned and operated amusement arcades within theme parks, bowling alleys and seafront family entertainment centres. Our wealth of experience within this sector provides us with a great insight into the categories of equipment that should be installed to appeal to the hotels customers.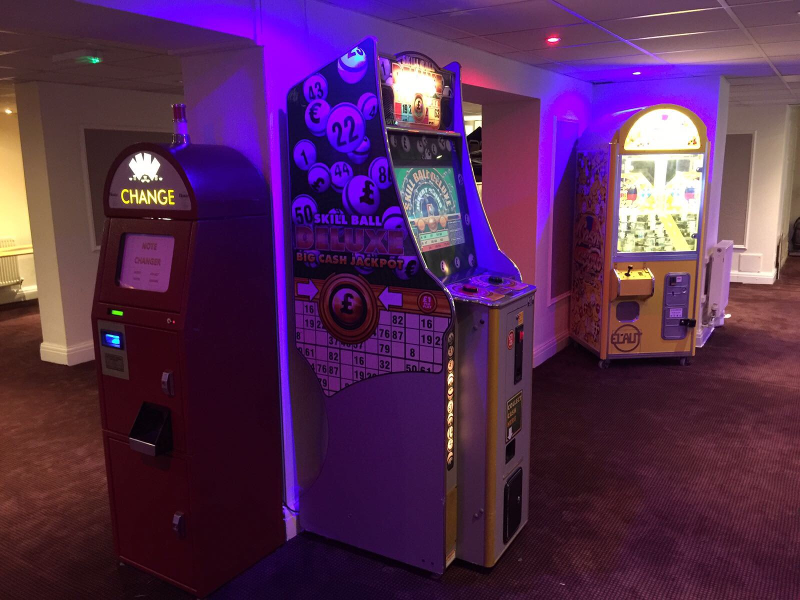 This expertise, combined with the latest family friendly coin operated machines, means that this hotel's amusements are high quality and profitable. For this amusement arcade we installed a variety of video games, cranes, kiddie rides, pool tables, air hockey tables and Category D gaming machines.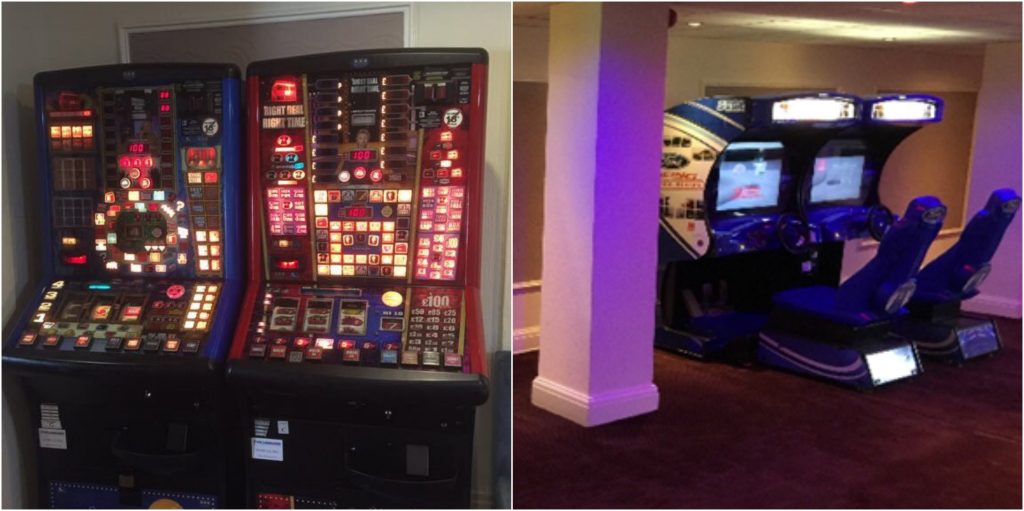 This arcade now serves to entertain the hotel patrons, while providing the hotel with a valuable new revenue stream that requires little upkeep.
We're always investing in the latest arcade games and technology. We are up to date with the latest innovations in the digital gaming industry, so when new gaming machines come out, we add them to our range for you to choose from. So, when this hotel chain chose TVC Leisure as their digital gaming machine supplier, they get the cutting edge of the latest entertainment to offer the gaming experience their guests demand.