TVC Leisure were recently instructed to supply gaming machines in to a hotel in Sheffield, as part of our ongoing expansion with a large national hotel chain.
As a leading supplier of gaming and amusement machines, quality is always the forefront of our business. For this hotel we installed the latest digital gaming machine Casino King and a Monopoly fruit machine.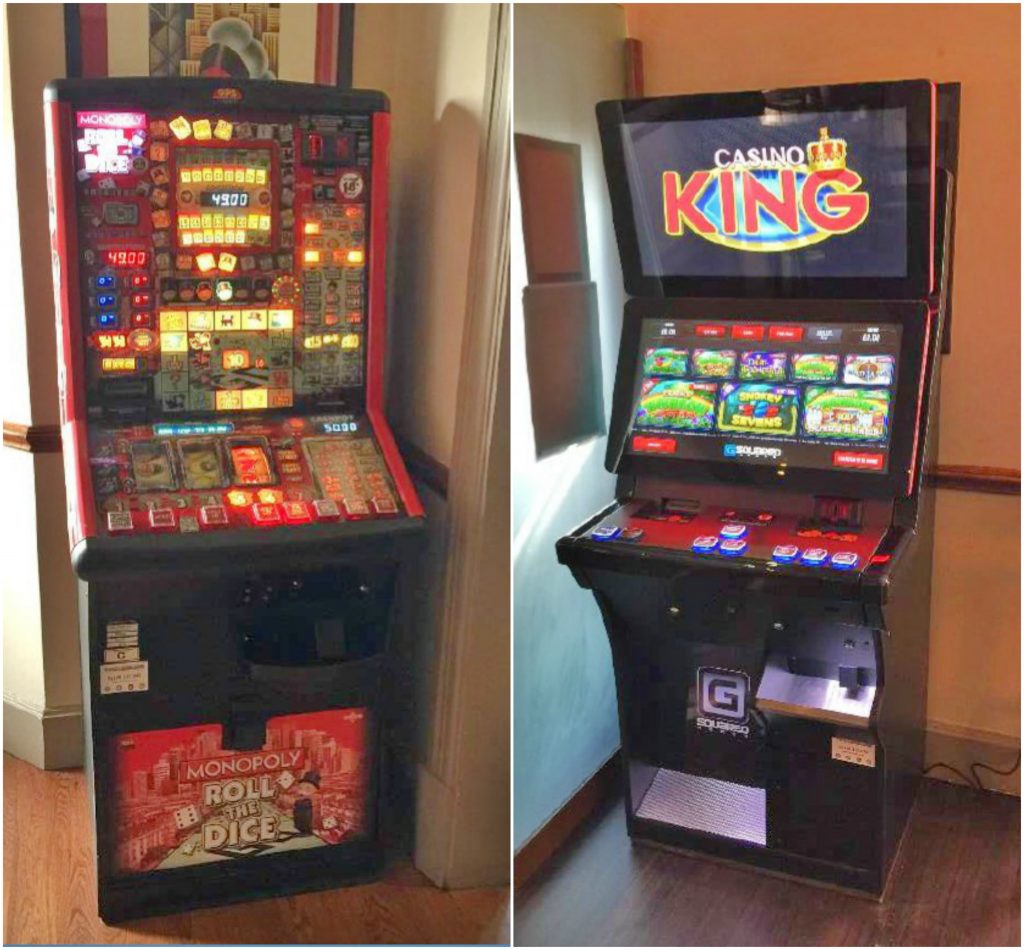 Gaming machines provide a vital source of revenue to our hotels which means we need suppliers that can deliver the best products and the highest service. We have a long standing relationship with TVC Leisure who continue to excel in both of these areas."
– Zishan Zaman, Director
At TVC Leisure, we're always investing in the latest machines and tech. We are up to date with the latest innovations in the digital gaming industry, so when new gaming machines come out, we add them to our ever growing range. So, when this hotel chain chose TVC Leisure as their digital gaming machine supplier, they get the cutting edge of the latest entertainment to offer the gaming experience their customers demand.
Our digital gaming machines include note pay-out as standard and jackpots of up to £100. The hotel now benefits from an additional revenue stream, while the guests can enjoy the thrill of the latest digital games in the bar.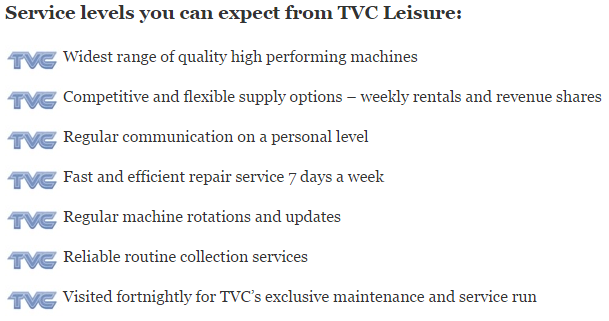 Check out our latest amusement arcade install in Blackpool coming soon..