The digital gaming industry is a fast paced world that continues to innovate. That's why, at TVC, we regularly upgrade our customers to bigger and better machines as part of our service.
Over the past couple of weeks we've been busy upgrading our existing customers with the latest digital equipment. As leading suppliers of gaming and amusement machines throughout London and the Home Counties it is essential that we not only provide the best service, but we supply the latest equipment.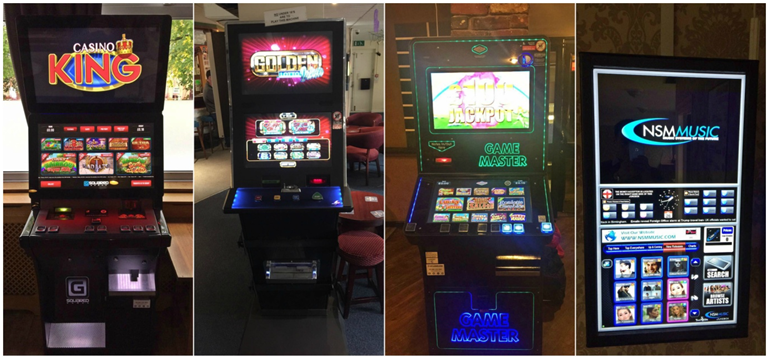 We're always investing in the latest fruit machines, digital gaming machines and jukeboxes so that you're never missing out on the biggest trends. Our regular rotation of machines also ensures that your digital equipment is in top condition. At TVC, we understand how valuable a revenue stream your digital entertainment is and make sure that it is always running smoothly.
As a family run business, we understand the importance of building and maintaining strong relationships with all our customers. This is why we work so hard to provide a personal and high quality gaming, amusement and fruit machine hire service to every single one of our clients.
We make sure that all of our customers benefit from having all the latest high performing gaming and amusement machines supplied to their business, backed up by our professional, reliable and expert service 364 days a year.