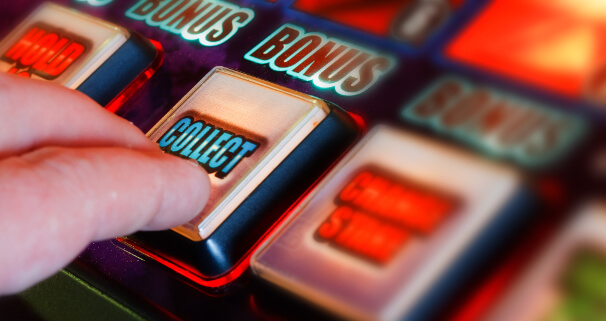 As a leading and established supplier of gaming and amusement machines, TVC Leisure has been providing exemplary services to our customers since 1984. Despite consistent high demand, we continue to deliver our promise of this outstanding customer service and competitive rates. But what do we do right where other suppliers may not? Take a look for yourself:

Outstanding Range of High Quality Machines for Supply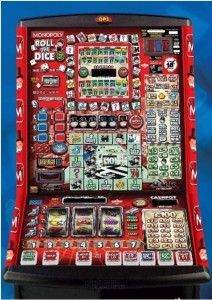 TVC Leisure only supplies customers with machines that are proven to have high earning quality, meaning that you get the most out of your rentals. Our huge variety of machines include fruit machines, digital gaming machines, pool tables, digital jukeboxes, quiz machines, amusements, lottery and pull tab machines. Not only do our machines for hire offer your customers a great source of entertainment, but will also increase your pub or club's revenue.
We can also supply the complete package – as well as machines, we supply a full selection of ancillary equipment such as Plasma TV's, CCTV systems, glass washers, ice machines and bottle coolers.
Competitive Supply Options
We offer a range of competitive and flexible supply options. With our weekly rental option, you pay a fixed price and keep 100% of the money generated from the machines. If you'd prefer, our revenue share option allows for machines to be installed free of charge, with you receiving a percentage of the revenue after MGD and VAT is deducted.
Keeping it Personal – Regular Communication
Unlike other suppliers, TVC Leisure feels very strongly about the importance of regular communication. We make it our absolute priority to assist you with any issues or requests in a friendly and helpful manner.
Fast Response Repairs and Preventative Maintenance
Our expert repair service is available 7 days a week, 364 days a year from 9am to 10pm and our highly trained mobile service engineers work to be on site within two hours of a fault being reported. We understand how frustrating it can be with excessive machine downtime – that's why TVC Leisure engineers are fully equipped with spare parts to minimise these waiting periods.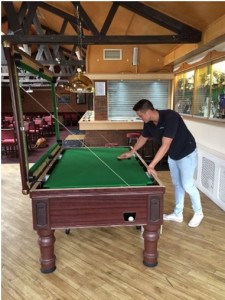 However, whilst we are proud of our swift repair service, we value prevention much higher. That's why we provide an exclusive fortnightly preventative service run to all of our customers. This ensures that your machines and equipment are consistently in top working order and you receive frequent face-to-face communication with the same member of staff every time to discuss any issues.
Our engineers will clean and service your machines every visit, ensuring floats are topped up and any necessary bulbs are changed. Pool tables will have their cloths cleaned and remarked and spare cues, balls and chalk will be replaced where needed.
We understand that technology is consistently developing and changing, that's why we also regularly rotate and update our machines, making sure you always have the latest equipment to achieve maximum revenue.
Secure Routine Collection Services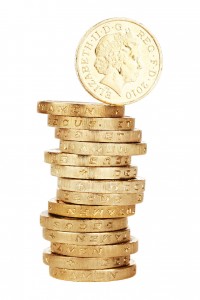 Our frequent and reliable collection services are undertaken by fully-trained, efficient cash collectors on a weekly, fortnightly or monthly basis. They will count cash in box takings, top up floats and record meter readings. Our cash collectors will also provide a comprehensive collection receipt itemising machine performance, MGD and VAT due and any rent or revenue shares outstanding. For maximum security, we will always send the same member of staff out for collection, scheduled for the same day of the week.
For further information regarding our customer-centred services, please call one of our expert team today and they'll be able to assist you.