The hospitality sector is a competitive place to be these days, especially for small hotels. With the rise of AirBnb and similar players moving into the market in recent years, hotels need to do more to remain competitive. Here are 5 easy ways for small hotels to boost their revenue and provide a better experience at the same time.
1. Discounts for Extended Stays
Some guests are quite flexible with their travel schedule and might want to stay an extra night or two. Offering a discount off an additional night, when paying the regular rate for the first few nights, could secure a higher occupancy and incremental revenue.
2. Provide More Entertainment
Hotels are more than just places to leave your bags and rest your head. Even people visiting your hotel for business want to experience a holiday feel. This can be provided by offering extra entertainment options to guests.
For example, a local hotel chain recently engaged TVC Leisure to provide fruit machines and other digital games into their hotels. In addition to providing additional revenue to the hotel, they give guests another way to relax and have fun.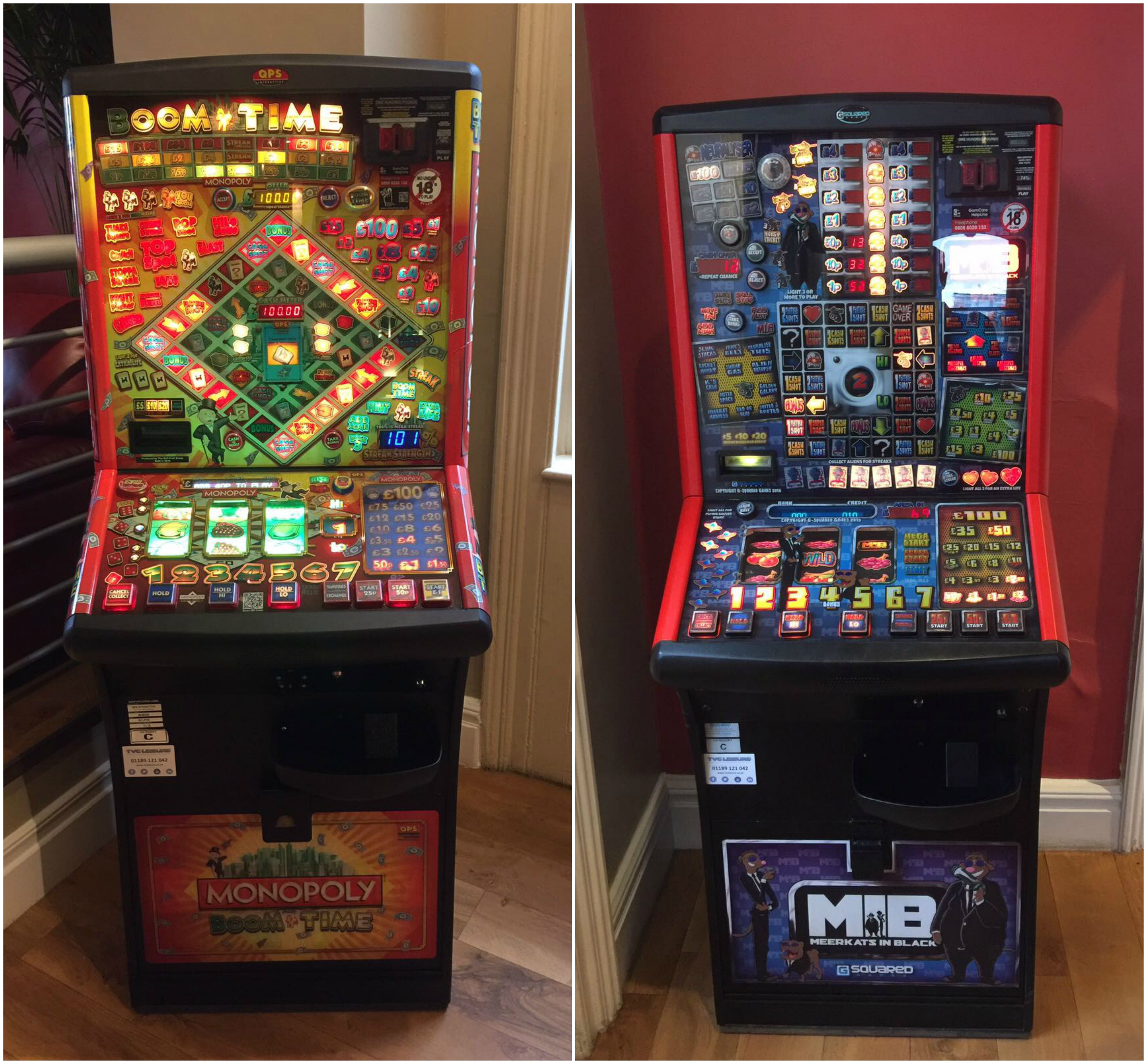 3. Offer a Range of Products
We all know guests love to help themselves to some of the added extras provided, such as soaps or shampoo, and you should want them to! When guests take their toiletries home with them, it's a sign you have done a good job picking the right products.
It means that those guests will think of their hotel stay when they use that soap or shampoo later on. Make it easier for your guests to get their hands on these products by stocking a selection of them for purchase.
4. Host Special Events & Functions
If you have the space, you can increase group bookings by hosting business conferences, special events, reunions, family gatherings and weddings. During slow seasons, you can create your own special events and promote them, or make the most of annual events, such as Valentine's Day.
Another option is to embrace the local community and host local events such as pool leagues or darts tournaments.
5. Encourage Customer Referrals
Whether it's through a Loyalty Scheme or a discount offer, customer referrals are a great way to put the word out. Guests are much more likely to choose a hotel that has good reviews, and even more likely to stay somewhere that a friend has recommended. Encouraging word of mouth referrals is a valuable tool for many small businesses.
As a local business frequently working in partnership with the hospitality sector, here at TVC Leisure, we understand the challenges hotels and B&Bs face. So if you're looking for a way to boost your revenue and work with dedicate local experts in fruit machines and digital gaming, contact us today. All of our customers benefit from our outstanding service 7 days a week, 364 days a year.