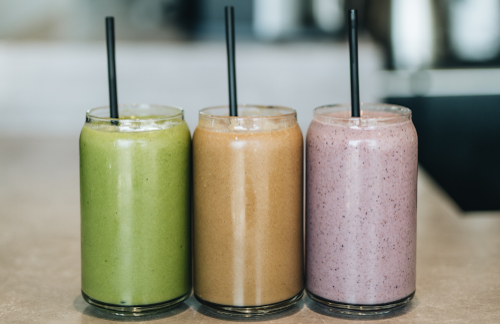 As a pub owner, the prospect of dry January can fill you with dread. In 2020, it's estimated that 4.2 million people in the UK are taking part in the one month break from alcohol – which means that those working in the pub industry need to think about their strategy. With this in mind, we've come up with some ideas to help you embrace this increasingly popular challenge.
6 Dry January Pub Ideas
Try implementing a few of these simple ideas to keep footfall high throughout January:
1) Add a selection of mocktails to your menu
Year-round, a big reason why non-drinkers avoid pubs is the lack of choice when it comes to tasty, non-alcoholic drinks. While yes, many will drink your standard fizzy drinks or juice, you can create more of an occasion with elaborate mocktail-style drinks. These could simply be 'virgin' versions of favourite cocktails, such as a mojito without the rum, or a cosmo without the vodka. Or, you could be more creative by making your own blend of juices with tonic or lemonade.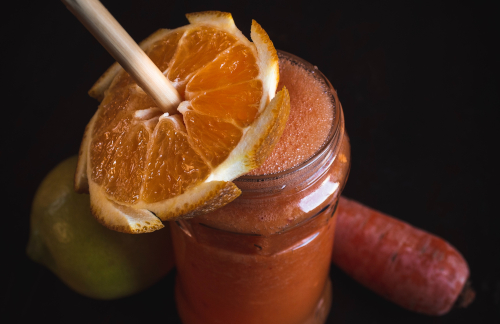 2) Offer incentives to sober patrons
Commend those customers who are taking part in Dry January by offering something like a free soft drink, or a free credit to use the pool table. Incentives such as these are likely to encourage those taking part to spend time at the pub, and buy more soft drinks or food as well.
3) Consider investing in more entertainment
Another great way to keep people coming into your pub is to offer an abundance of entertainment options. This means that regardless of whether or not they drink, they can socialise and have a laugh with friends over games or other common interests. Entertainment could include:
Quiz nights
Karaoke nights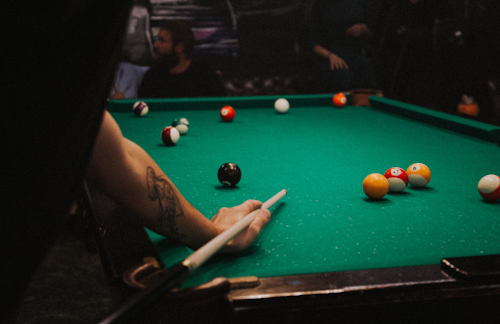 4) Stock non-alcoholic beer & cider
Many mainstream suppliers are offering low and no-alcohol version of their products, such as Becks Blue, Heineken 0.0 and Kopparberg Alcohol Free Cider. There are also more non-alcoholic spirits being introduced as a great alternative, such as Seedlip. By offering these, you give patrons the option to choose a familiar drink minus the booze.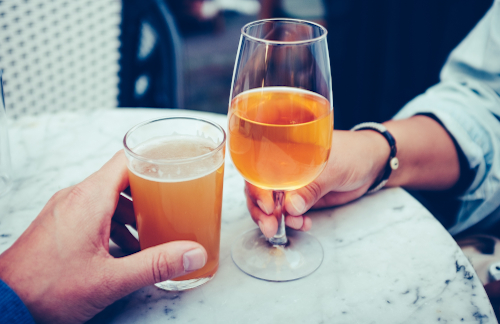 5) Advertise yourself as a Dry January Pub
Tell the world you are Dry January-friendly in any way that you can. Make sure any activity you do in support of those taking part, such as the above, is publicised so that anyone can see. Make use of social media, put boards outside your premises, send out leaflets, and add posters in places with high foot traffic such as supermarkets and bus stops. This will encourage those who may not have even been to your pub, to stop in and see what you have to offer while they are off alcohol.
6) Host an End of Dry January Party
Applaud all those who took part in the challenge by throwing a big party at the end of the month. This year, the last day of January falls on a Friday, so what better date than Saturday 1st February to host an event filled with music, good food, and a generous menu of drink choices!
Instead of shying away from Dry January, embrace the occasion and show your patrons that you are in full support of the challenge. Dry January has become increasingly popular since it started; a trajectory that looks like it will keep rising in the future. Don't despair though; armed with these ideas, there should be no need for you to dread this month in the years to come!