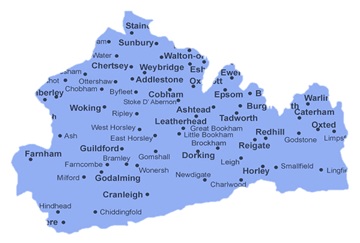 TVC Leisure are leading fruit machine, gaming machine and amusement machine suppliers throughout Surrey.
We specialise in amusement machine, gaming machine and fruit machine hire and rental to independent pubs and clubs.
TVC Leisure customers benefit from having all the latest high performing gaming and amusement machines supplied to their business, backed up by our professional, reliable and expert service 364 days a year. We offer a 2 hour repair service 7 days a week, reliable routine collection service, and regular machine changes and updates.
We are flexible in our approach and can supply our machines on very competitive terms that are best suited to your business.
Weekly Rentals – Pay a fixed weekly rental and keep 100% of the money generated from your machines.
No Risk – No Cost – Revenue Share – Have the latest machines installed completely free of charge and receive an agreed upon percentage of the money collected after the deduction of any taxes due.