TVC Leisure were recently awarded contracts with an independent hotel chain to supply gaming and amusement machines to their hotels located throughout the Home Counties. Our first installation was in Chertsey, and our latest installation for the hotel chain is in Maidenhead, Berkshire.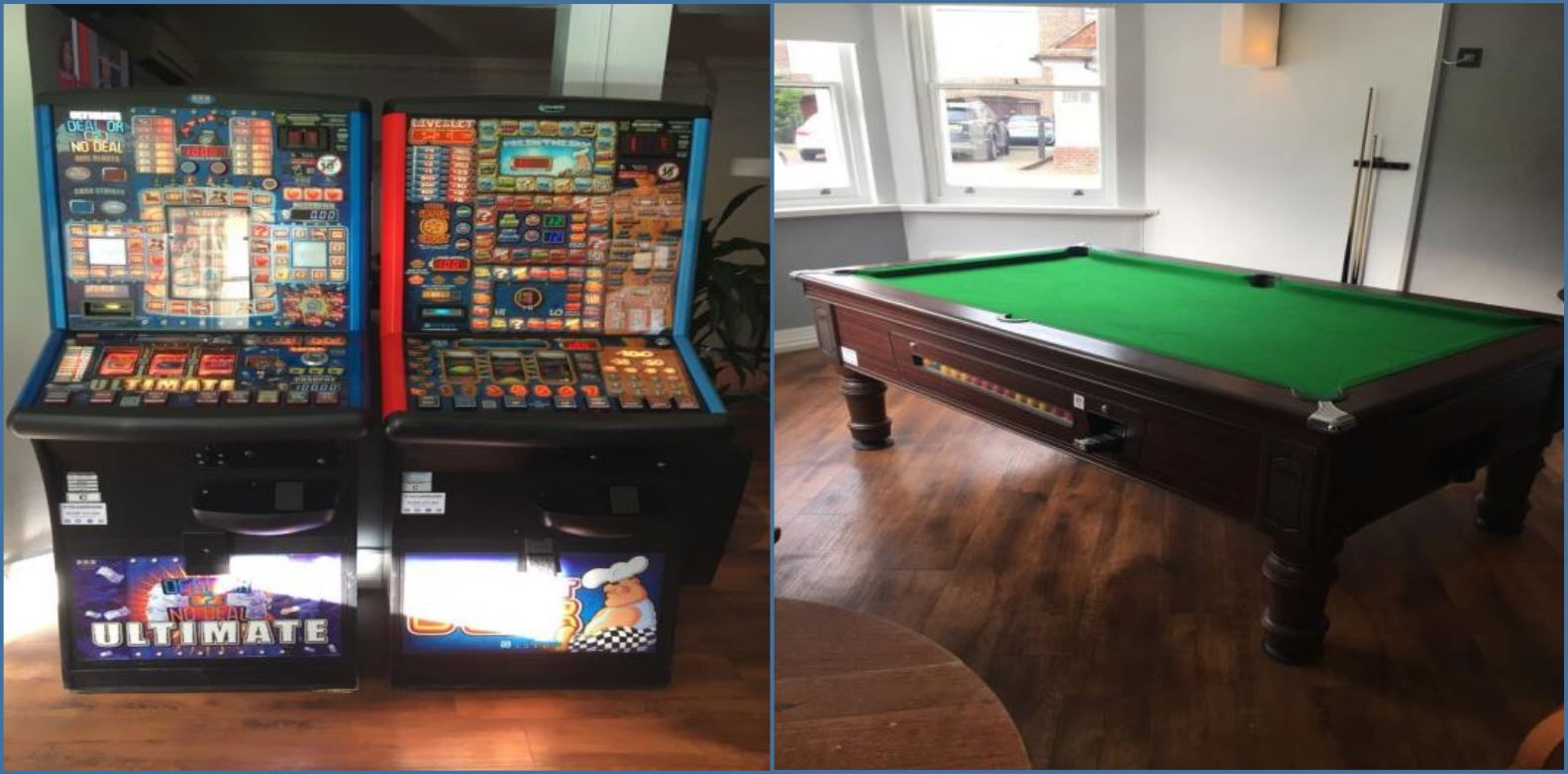 Similar to their Chertsey hotel, they were also looking for ways in which to provide entertainment for their guests in this hotel whilst also creating additional revenue streams
This hotel is also keen to join the local pool leagues and host In-house pool competitions.
For this installation we installed two highly popular fruit machines and a league approved 7'4″ pool table. This hotel will also benefit from our outstanding service levels;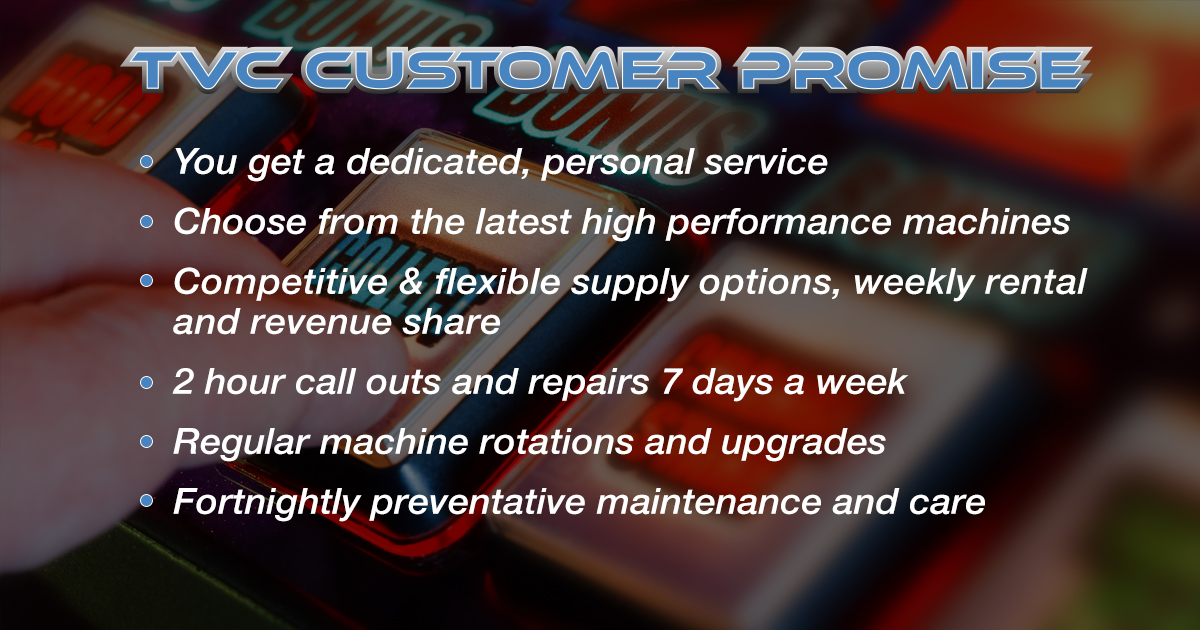 This means that the fruit machines and pool table will remain in excellent condition for longer and will prevent breakdowns.
"We awarded TVC Leisure the contract to supply our hotels with gaming and amusement machines as they came highly recommended, and we were very impressed with the service that they offered. The equipment has proven very popular amongst our guests and has created a further source of revenue within our bar areas. The TVC Leisure staff have been very helpful and friendly and we look forward to a positive business relationship."
Neil Wheeler – Group Operations Director
More installation blogs from the hotel chain coming soon!