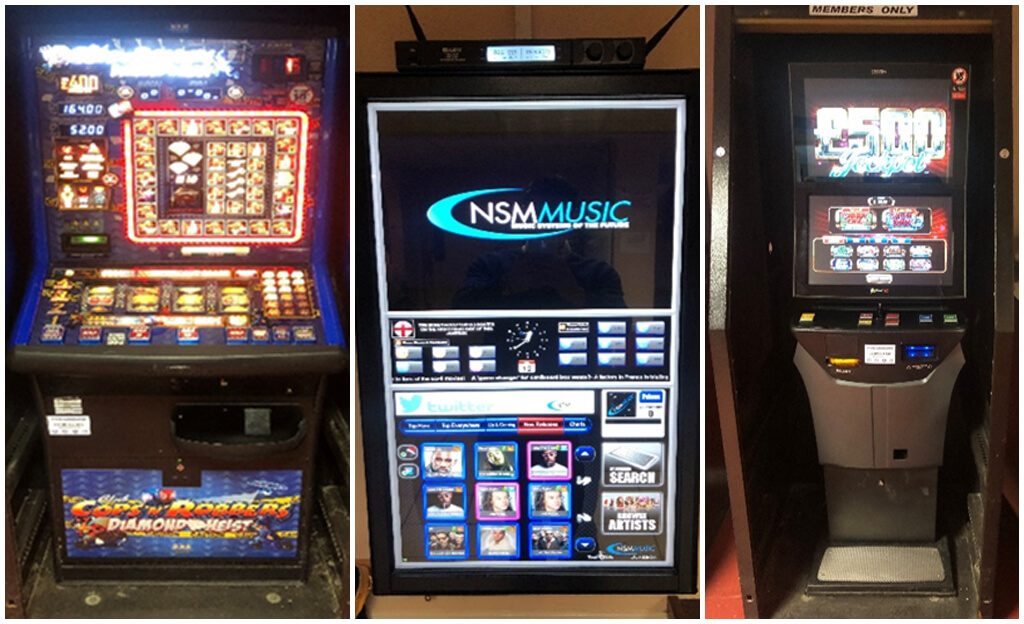 TVC Leisure were recently instructed to supply gaming and amusement machines into a social club in Guildford, Surrey.
The customer had become unhappy with their previous supplier as the equipment being supplied was very dated and unreliable. They had also become frustrated with the service as technical support was not being offered in a timely fashion, and collections were not being made on a regular basis.
The social club approached TVC Leisure as a leading supplier of gaming and amusement machines throughout Surrey, with a reputation for supplying quality equipment backed by a reliable first-class service.
We were able to upgrade the club's equipment to newer models and significantly improve the service by offering a 2-hour response to technical issues 7 day a week, and introducing them to our exclusive fortnightly preventative maintenance service.
For this installation we installed a highly popular Cops & Robbers club fruit machine, we introduced a B3A Lottery machine to the club which had not been offered before, a Storm digital jukebox, Prince pool table, pull tab lottery machines and a 14 camera CCTV system.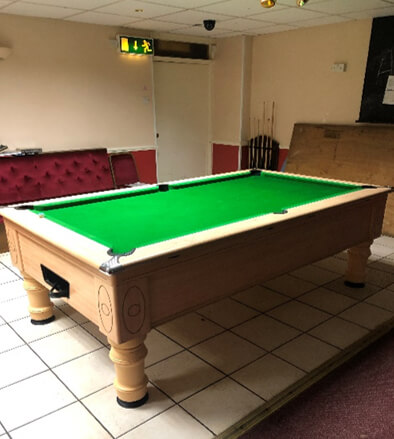 "We are very happy with our decision to use TVC Leisure as our machine supplier, our customers love the new machines and we have seen a huge increase in the takings, their approach to service is fantastic"
Sally – Club Secretary