TVC leisure were recently in Crowthorne, Berkshire supplying gaming and amusement machines for a social club that wanted a re-vamp.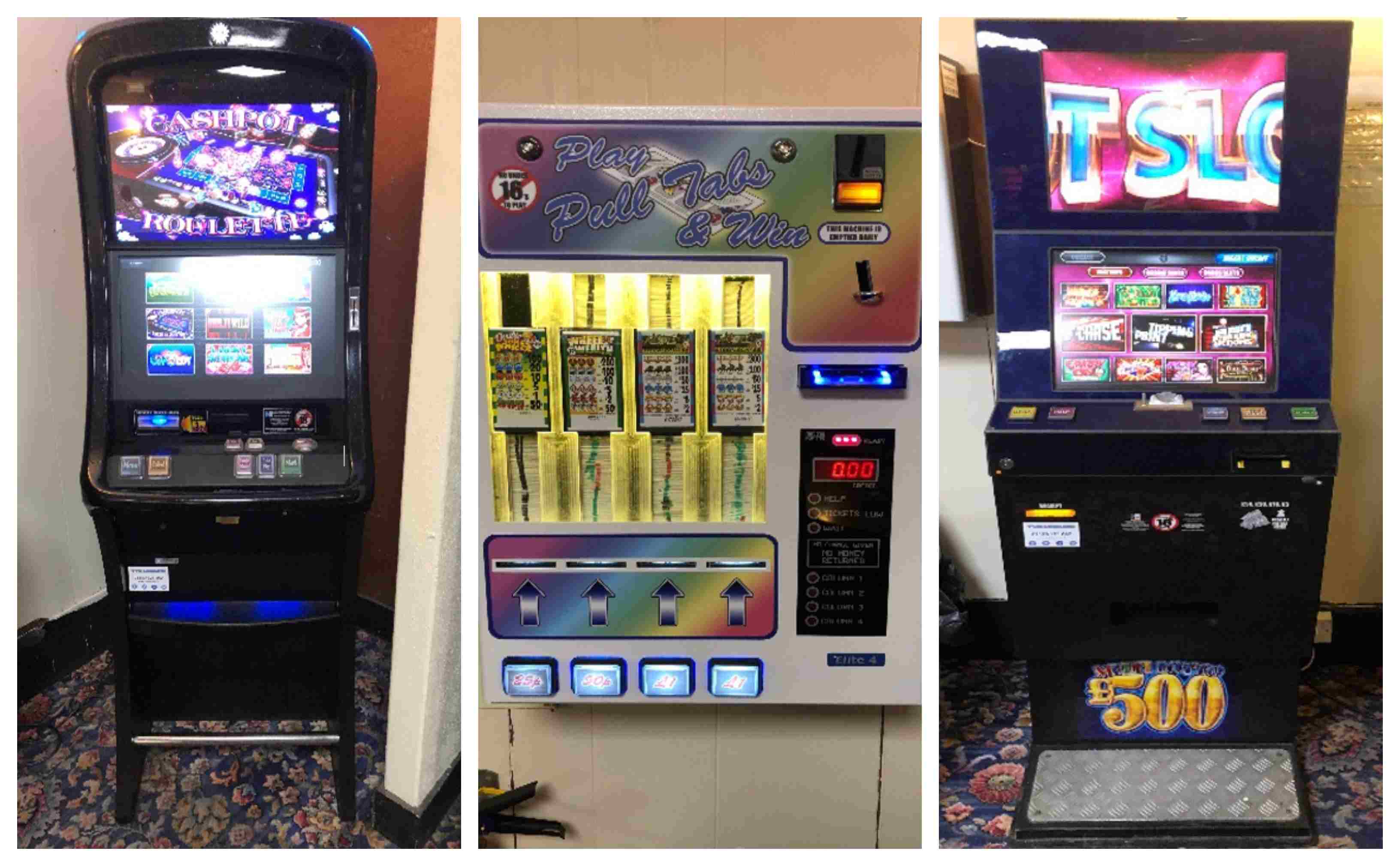 This venue was unhappy with the service from the previous supplier, the equipment they had was outdated and their services levels were unsatisfactory. The club approached TVC as we were locally based to them and we have supplied to a number of similar clubs in that area. For this installation, we installed:
Hot Slots B3a Lottery Machine
King of Clubs Digital Gaming Machine
4 Column Pull Tab Lottery Machine
Kenco Millicano instant coffee machine and an ice machine
We received some great feedback from Jacki – Club Secretary shortly after the install:
"We switched suppliers to TVC Leisure as they are a local company who came highly recommended. We are very happy with the equipment they have supplied, and as they are so local the service has greatly improved"
TVC Leisure is a leading supplier of gaming and amusement machines throughout south England, we supply to a large number of pubs and clubs in the region. We cover a vast amount of areas including London, Surrey, Hampshire, Berkshire, Buckinghamshire, Hertfordshire and Oxfordshire. You can find all the products we provide, from pool tables to fruit machines – we have a lot you can choose from. Contact us now for info.