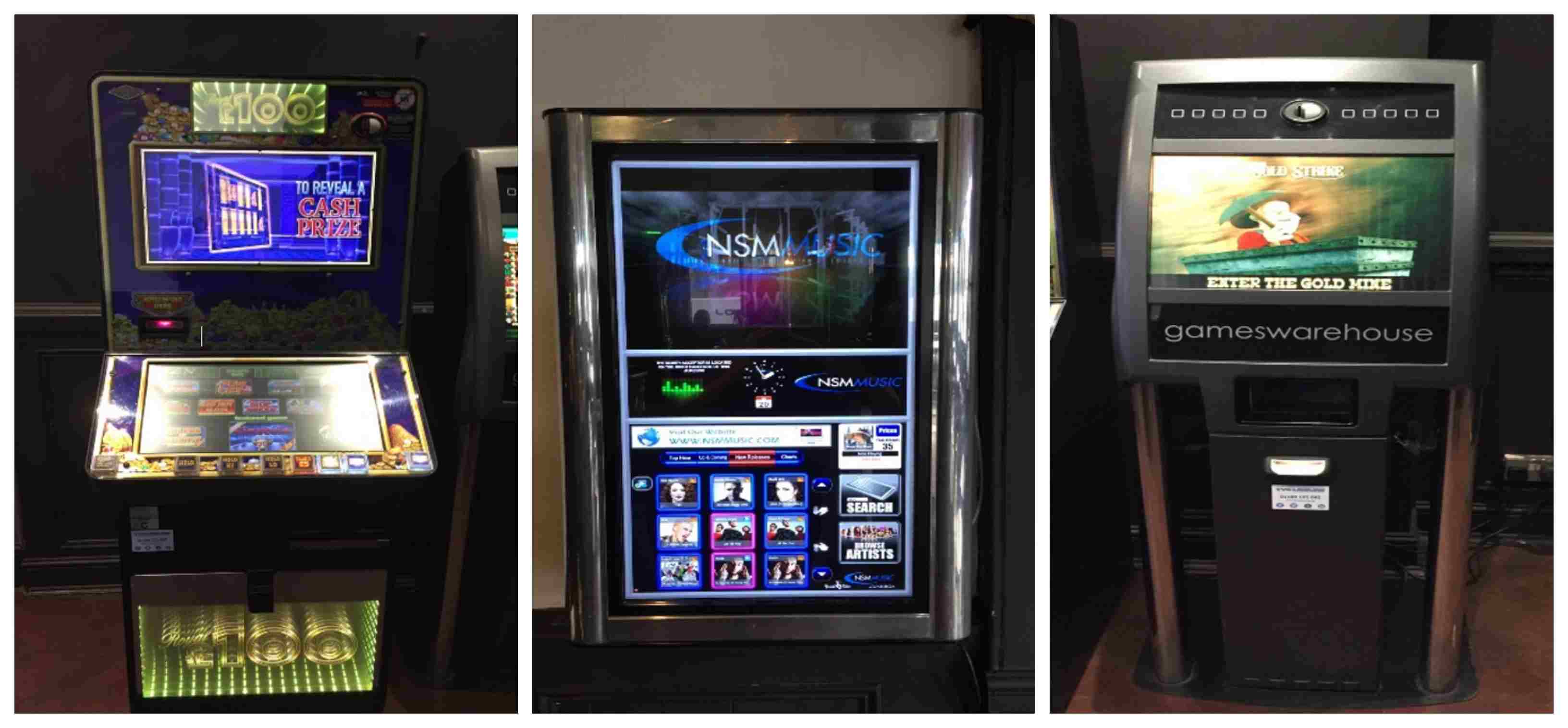 TVC leisure have recently been back to London visiting a pub & hotel in Mile End to carry out a gaming and amusement machine install.
Previous to our install, this establishment had been closed for a number of months and left in a very dilapidated condition. Now, under new ownership it's taking a turn for the better with a major refurbishment. The venue is up and running and focused on providing great live entertainment and food.
For the installation, we installed
A Royal Digital Gaming Machine
A Paragon TT Quiz Machine
A Fusion Digital Jukebox with access to over 250,000 songs – which we linked to the venues TV's to show music videos and display advertising.
The venue can now also host karaoke evenings free of charge as we activated Karaoke on the digital jukebox, which will be great for encouraging customers to attend live entertainment nights.
We also received some great feedback from Keith, Bar Manager:
"We met with 2 machine suppliers and chose TVC Leisure as they offered us the best equipment and the best service, we are happy with our decision so far and look forward to working with TVC Leisure indefinitely".
TVC Leisure is a leading supplier of gaming and amusement machines throughout south England, we supply to a large number of pubs and clubs in the region. We cover a vast amount of areas including London, Surrey, Hampshire, Berkshire, Buckinghamshire, Hertfordshire and Oxfordshire. You can find all the products we provide, from pool tables to fruit machines – we have a lot you can choose from. Contact us now for info.