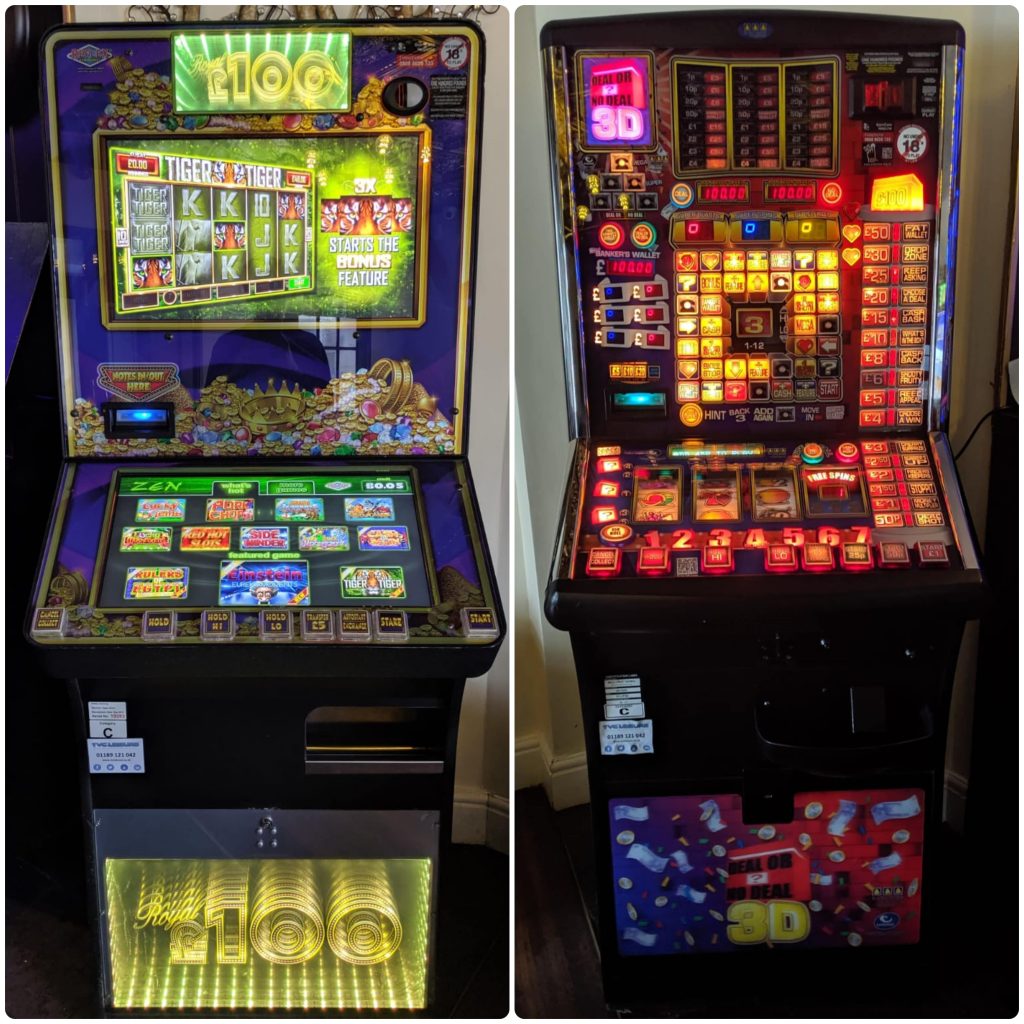 This week we have been working on an install in Northolt. The pub we have been working with was looking for additional revenue streams that they could introduce to their business, and didn't have any machines installed previously, however they did have space to available so install gaming machines was the perfect solution.
The client contacted TVC Leisure to discuss what their options were and to seek our expert advice in the gaming machine industry. With the space that was available they decided to have 2 gaming machines installed; a Royal 100 digital gaming machine and a highly popular Deal or No Deal fruit machine.
There are lots of benefits of working with TVC Leisure, but predominantly we pride ourselves on our unparalleled service.
 "TVC Leisure have been very helpful in advising us on the best equipment to have installed and the best location to position them. The team are very professional and I would highly recommend them."
Sunny –  Pub Landlord