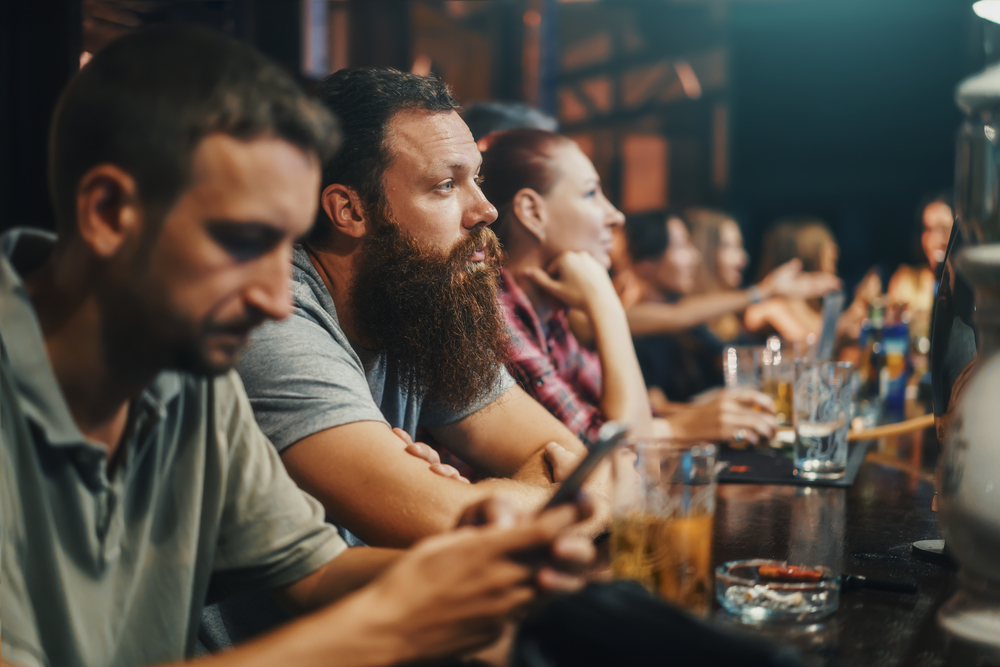 This week is Mental Health Awareness Week and people have been highlighting the importance of positive mental health in the pub trade.
According to the Licensed Trade Charity, mental health problems are more prevalent than ever in the pub trade. Some 12% of respondents to their survey said a mental health issue had caused them to take time off from work at some point.
The survey of 370 pub trade employees was published to coincide with Mental Health Awareness Week 2019 (13-19 May).
This is similar to figures for the overall economy, with the Office for National Statistics  estimating that 12.7% of all sickness absence days are taken because of mental health issues.
Absenteeism is a problem that affects all businesses, costing pubs on average £554 per employee every year.
55% of respondents said they felt they and their co-workers would benefit from having a greater understanding of mental health issues.
This would help create communities of support within the workplace and help managers be better armed to help employees with a mental health concern.
The Morning Advertiser found that pub chefs are even worse off. They found that 81% of UK chefs have experienced poor mental health during their careers, citing stress as a key cause.
The Licensed Trade Charity provides a number of services to support employees in the pub trade with help including:
a 24/7 helpline
free counselling
free training sessions
How we can help with Mental Health – Licensed Trade Charity Animated Film from Licensed Trade Charity on Vimeo.
Taking time off
We all know that working in a pub is  hard graft. Not taking time off can lead to stress, physical health problems and a disrupted work-life balance.
But, shifts can be long. And, many understaffed pubs require chefs and bar staff to stay late and help keep customers happy and well looked after. The cost comes in finding time to cut loose.
This is especially important for live-in staff.
When you live above a busy pub, it can be a real challenge to switch off and get away from work. This is partly why we Brits have some of the longest working hours of any country in Europe.
But, taking time off work is important. It helps you unwind, refocus and recharge your batteries so you can continue to deliver a first class service to your customers.
So do yourself a favour and spend some time on the other side of the bar from time to time.
As a provider of fruit machines and digital gaming to pubs and clubs across the South East, we get to spend time with a lot of customers and bar staff.
We understand how tough it can be, which is why we do our best to deliver peace of mind that this revenue stream is taken care of. Get in touch for more information.