We're excited to announce the new digital gaming machines that we'll be bringing to our customers in 2019.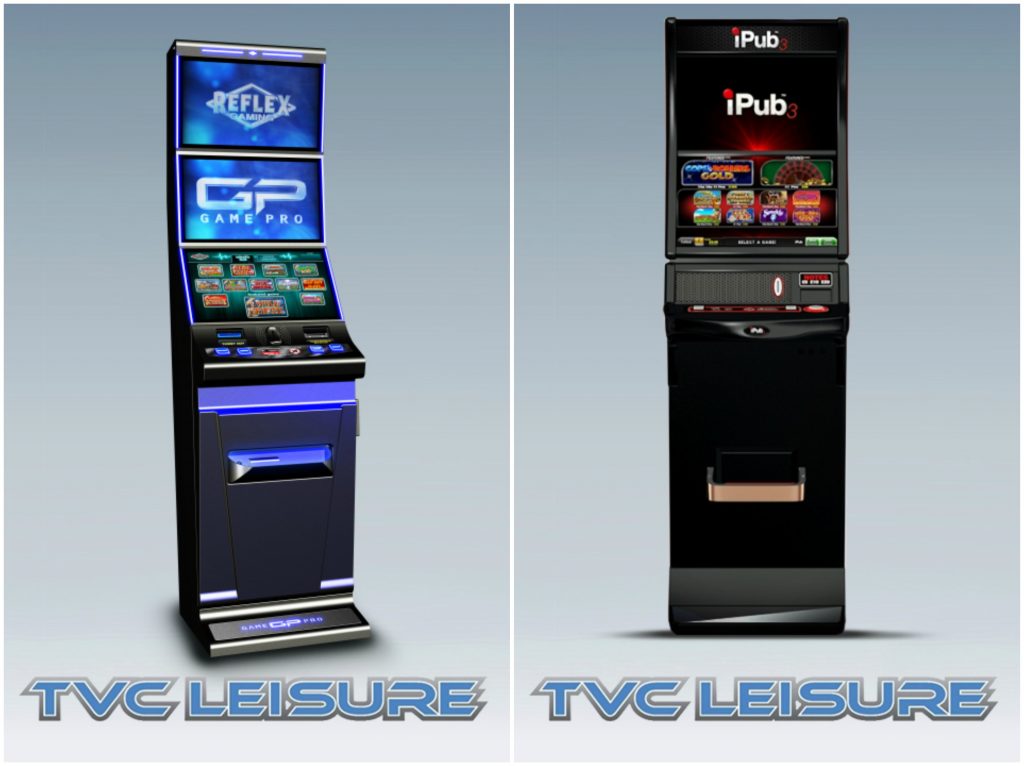 As part of our commitment to supplying you with the best equipment, we attended EAG International back in January to meet with our suppliers and see what's new for 2019. Offering game-changing touch screen technology and secure, cashless gaming, the latest wave of digital gaming machines are changing the way people play fruit machines in order to meet the needs of today's customers. Check out the photos we posted social media for more details.
Coming out from the event, we were excited to add two new machines to your regular rotation: the iPub3 and the latest GamePro. These two Cat C machines use cutting edge entertainment technology to provide an exciting and engaging experience to your customers.
iPub3
Our newest Cat C machine comes in the form of the iPub3, one of the newest machines on the market. The latest in the iPub range, the iPub3 is a significant upgrade on the iPub2.  With faster loading times and greater reliability, the iPub3 provides a better gaming experience to your customers.
£100 jackpot
Touch screen
Faster, more reliable gaming
26 games to choose from
NV200 note acceptor
Wifi-enabled
GamePro
The GamePro is the latest Cat C machine from Reflex Gaming and it's smashing all the records. It is optimised to ensure that the most appropriate and lucrative games are always available. It's online management also makes it easy for you to stay up-to-date with the latest games.
£100 jackpot
Over 20 games
Touch screen
Now available from TVC Leisure, our latest machines combine industry-leading gameplay with industry-leading support. We offer regular, 2 weekly preventative maintenance to all of our digital gaming machines and entertainment products.
This means that our machines suffer fewer breakdowns and downtime than those supplied by the competition. It also gives you peace of mind and a regular opportunity to speak to us about your needs and concerns face to face.