We get new customers all the time. Sometimes they've had a bad experience with a former supplier, sometimes they're recently free-of-tie and can explore new options for the first time ever.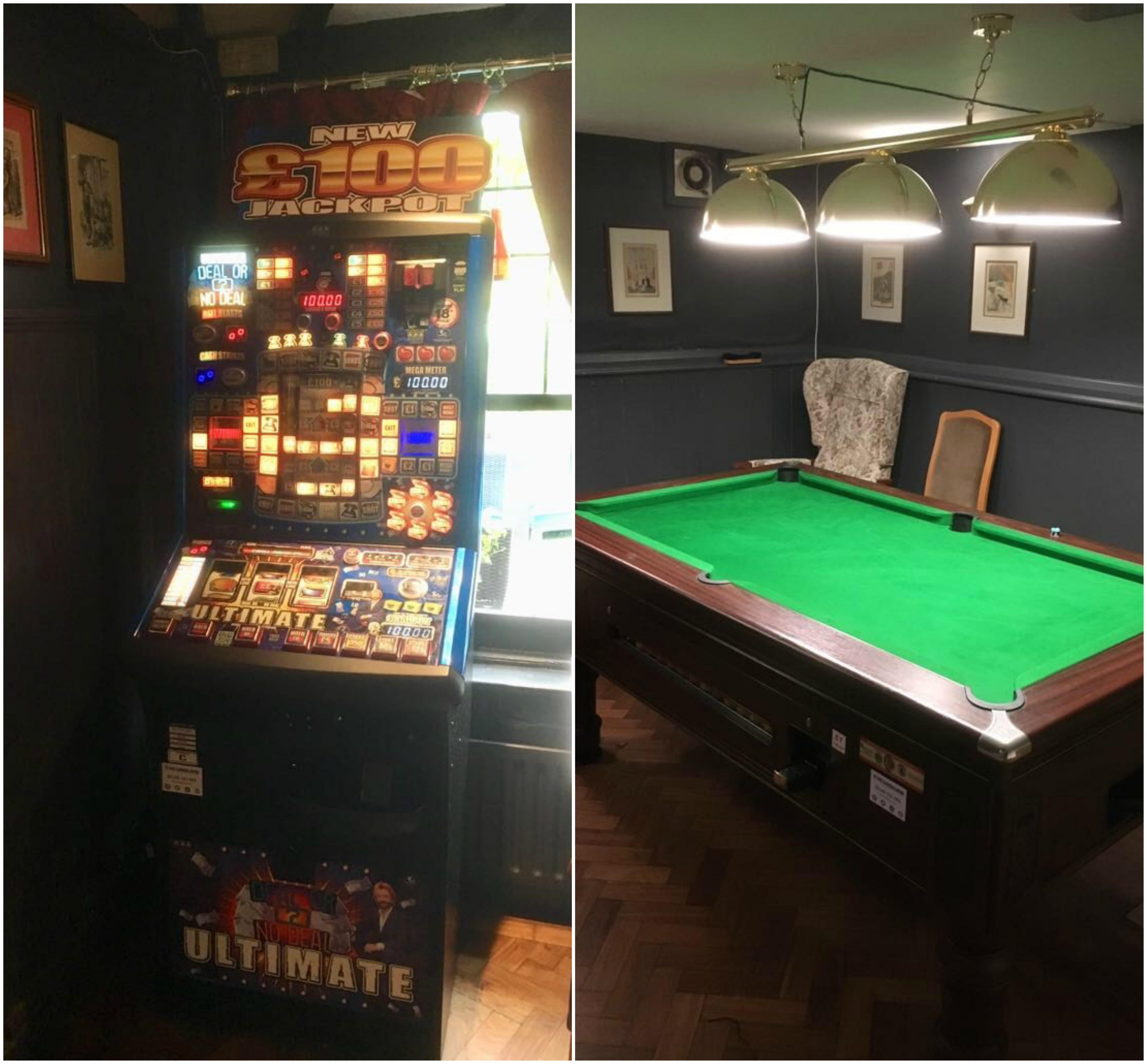 Other customers, like our latest one, have never had any entertainment machines at all. This Richmond pub has been exploring new ways to make money. They decided that some amusements would be perfect for their patrons.
Not only are amusements a revenue stream in themselves, they will encourage patrons to stay in the pub longer and buy more drinks.
We installed a Deal or No Deal fruit machine for this pub. We believe in the quality of our machines and this machine delivers. It has proven very popular to pubs across London and beyond.
The pub also had plenty of space. So, rather than investing in additional seating, the pub landlord decided to invest in a brand new pool table. The 6'3″ pool table we installed will give this pub an edge over the competition, attracting both the student crowd and the pool league scene.
The landlord spent a long time deciding on the right supplier for the pub's new venture. He chose us because of our industry-leading service, which is at the centre of everything we do.
'We met with 3 different machine suppliers to discuss our needs, and chose TVC as their service levels were far superior"
Henry, pub landlord
Our new customer now has access to our full service. Our two-weekly preventative maintenance service ensures that the machines are kept clean and running smoothly for longer. Being a local business, we're always on hand should they have any questions or problems. We respond to emergency repairs within 2 hours and regularly rotate our machines to keep the patrons excited and the revenue streams as effective as possible.
If you're thinking about exploring new revenue streams for your pub or venue, get in touch! Our team are happy to chat. We will walk you through our extensive range of products and can help you find the digital gaming that best suits your needs.