TVC Leisure were recently instructed to supply gaming and amusement machines in to a Members Social Club in Woodford London.
The social club had become unhappy with their previous suppliers. They had been supplied by a national company whose service levels were not sufficient and the equipment had become dated.

Social clubs might be on the decline in the UK, but in many ways they are one of the few places left in the UK where you'll find real community spirit. Thousands of people are members of social clubs, and enjoy the entertainment and the chance to socialise with their friends.
To help support these important community-driven institutions, we regularly provide new revenue streams and entertainment options.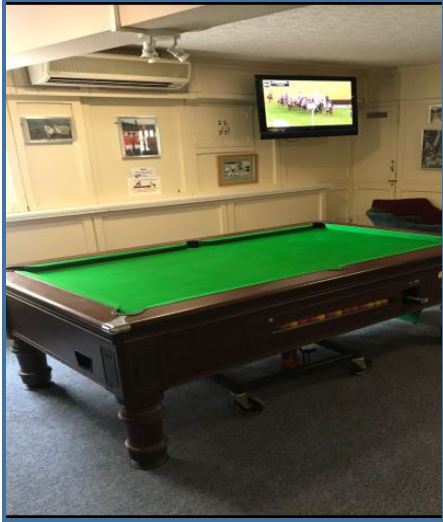 David Holby – Club Secretary
If your social club needs a new lease on life with some new digital entertainment, contact TVC Leisure today. We come highly recommended by clubs and pubs across London and the Home Counties. Our leading service levels and commitment to supporting our customers is what makes us different.