6 Pub Trends for 2020
As the years go by, the consumer changes, and pubs need to keep up. That's why it's always useful to be up to date with new and upcoming trends. As the New Year approaches, we explore some of the most anticipated trends to expect in 2020.
Pub trends for 2020: Food
Veganism
Across the whole of the UK, there has been an enormous rise in vegan and vegetarian diet choices over the past decade, but in the last few years this has skyrocketed – and it will continue to grow. After Netflix's recent release of Game Changers, there has been an even bigger spike in people wanting to change the way they eat, and making your menu inclusive to all dietary requirements, will really work in your favour in 2020.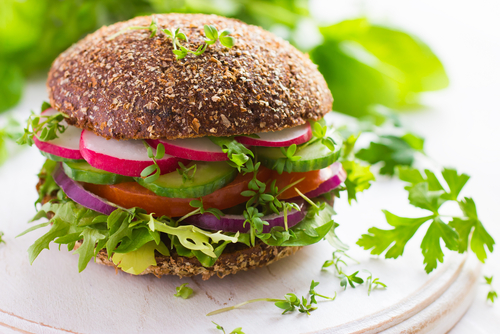 The Zero- Waste Movement
A zero-waste trend is set to dominate 2020, with many restaurants and pubs already doing this. Cutting down on purchasing foods with excess or wasteful packing will have a huge impact on our environment. The zero-waste lifestyle is inevitable. We'll all have to do it eventually, so why not get ahead of the game and start now?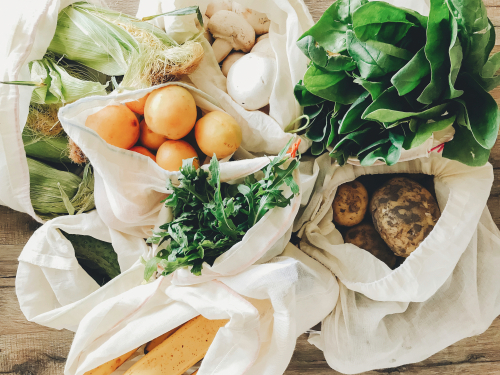 Goodbye Salt
Yes, it seems that salt isn't the most popular ingredient for dinner tables anymore! People are getting much more experimental with their flavour choices with new popular condiments including chilli flakes and ground pepper.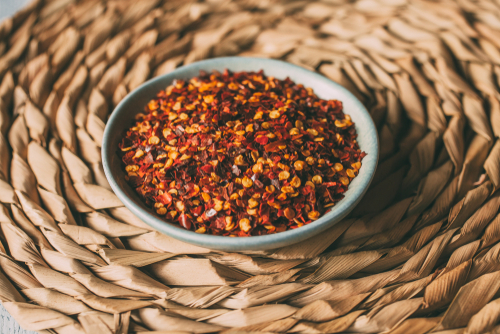 Pub trends for 2020: Drinks
Mix up the mocktails, again!
Last year we told you almost a third of 16 to 25-year-olds don't drink alcohol, and this trend continues. A study carried out earlier this year surveyed bartenders and consumers in London, LA and New York, and revealed some fascinating statistics. Key findings included the fact that 61% of UK consumers want better choices in non-alcoholic drinks, while 55% of a London bartenders believe the no and low-ABV trend will continue into 2020.
Pub trends for 2020: Games
Gaming and amusements
Gaming and amusement machines in pubs are continuing to grow in popularity year on year, with pubs up and down the country installing a wide range of fruit machines, digital gaming, and jukeboxes. Make sure you keep all your customers entertained with a variety of amusements to choose from; a sure-fire way to increase footfall into your establishment.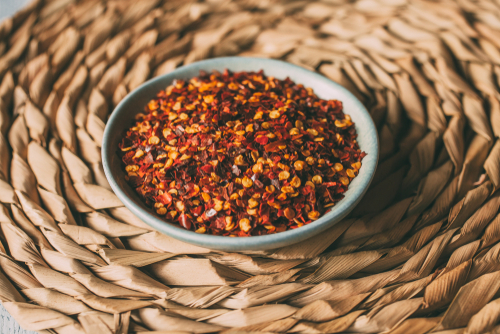 The big screen
In 2019 Amazon partnered up with BT Sport to acquire the rights to two, ten-game rounds of Premier League games throughout the 2019-2022 seasons. Not only this, but they have announced plans to offer pubs 'Amazon Premier League passes', which are cheaper than many of the current sport-streaming costs pubs are charged. In 2020, pubs all over will need to take this into account, along with preparations for the Euros, which will be on our screens from summer 2020. Keep sport fans coming to your pub to watch the games by securing the latest and greatest big screen TVs and projectors