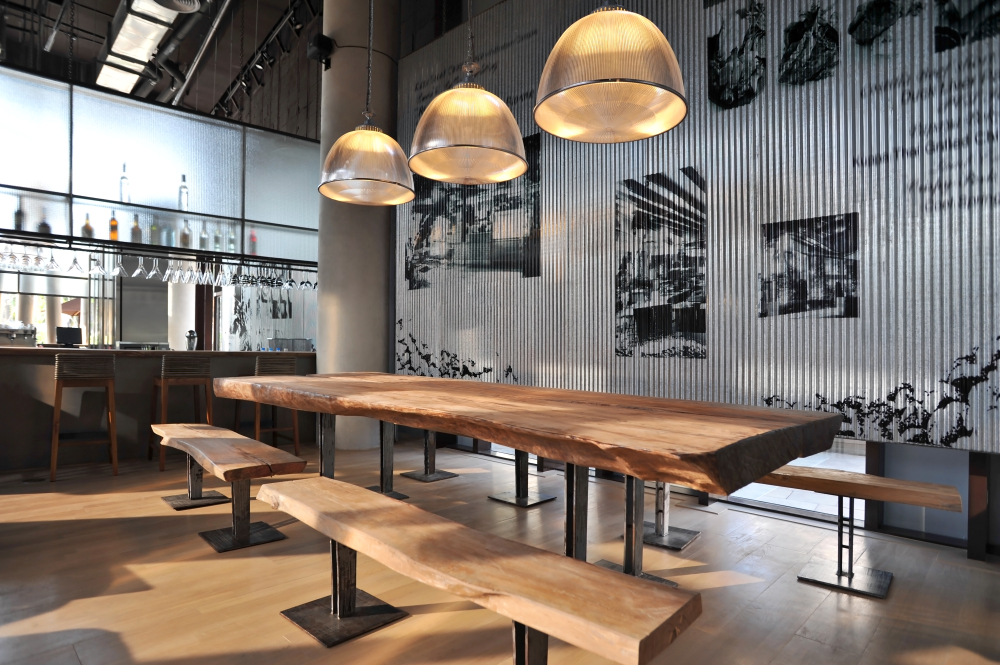 After all the hubbub of Christmas and New Year, when all the decorations have been taken down and packed away, home owners and business owners alike often consider how they could refresh their space. Whether it's with a fresh lick of paint and new colour palette, or with the introduction of some new, state-of-the-art equipment, a little can go a long way. As a pub owner, if you're looking for some inspiration on ways to revitalise your premises, read on for some ideas.
Pub Renovation Ideas
A great way to give your whole pub an uplift is to decorate it with some new colours and designs. Whether you're looking for a contemporary, clean and simple look or something a little more traditional and homely, a few pub interior design renovations can deliver just what you're looking for.
Modern Pub Interior
Attract new clientele by refreshing your pub and giving it a modern, stylish makeover. You could opt for a cool, futuristic style or maybe just a sleek and clean atmosphere. Some ideas include:
Pale colours, especially greys and silvers, help provide a modern look and feel without sterility.
Blend metal and pale wood furnishings such as chairs and lampshades to create a clean-cut, current feel.
Monochrome décor and furnishings can give a pub a stylish and contemporary ambience.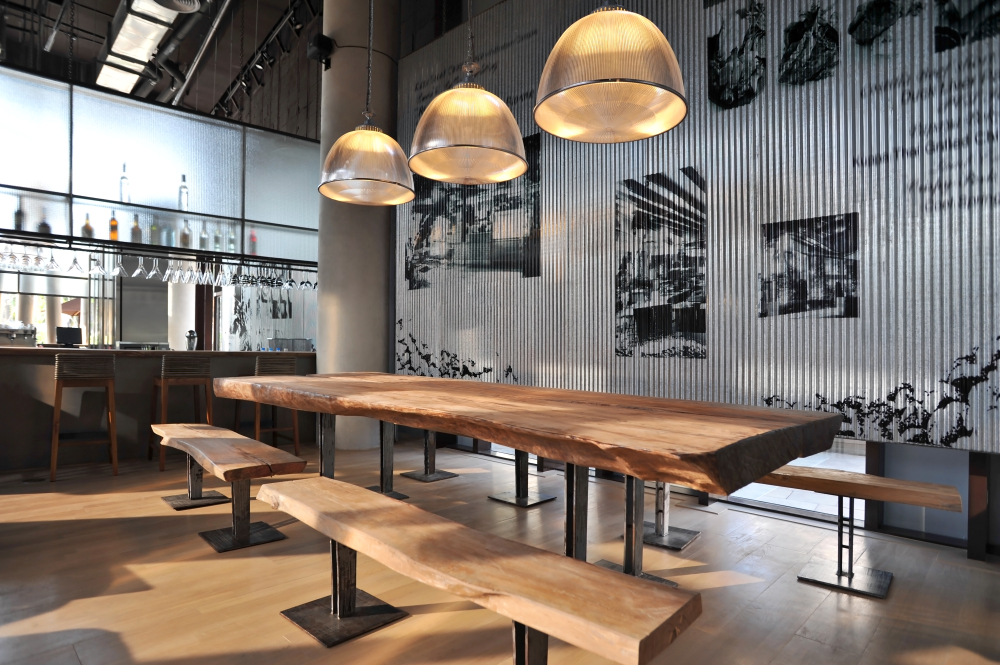 Old Pub Interior
The traditionalists out there might want to embrace the UK's longstanding love of pubs by opting to decorate in a more old-fashioned style. To give a nod to the days gone by, try:
Decorating in rich, warm colours such as dark red or brown. These create a homely atmosphere in which patrons can sit, chat and relax for hours.
Introducing more dark wood. This could be furnishings, artificial beams, or other accessories such as paintings or frames – dark woods are hugely reminiscent of old-style pubs.
Incorporating more soft lighting. Artificial candles, lamps, or even dimmer switches are an ideal way to create a more soothing, warm atmosphere.
Adding soft furnishings. These could be cushions, throws, or new furniture upholstery – all of which will help you achieve a cosy environment.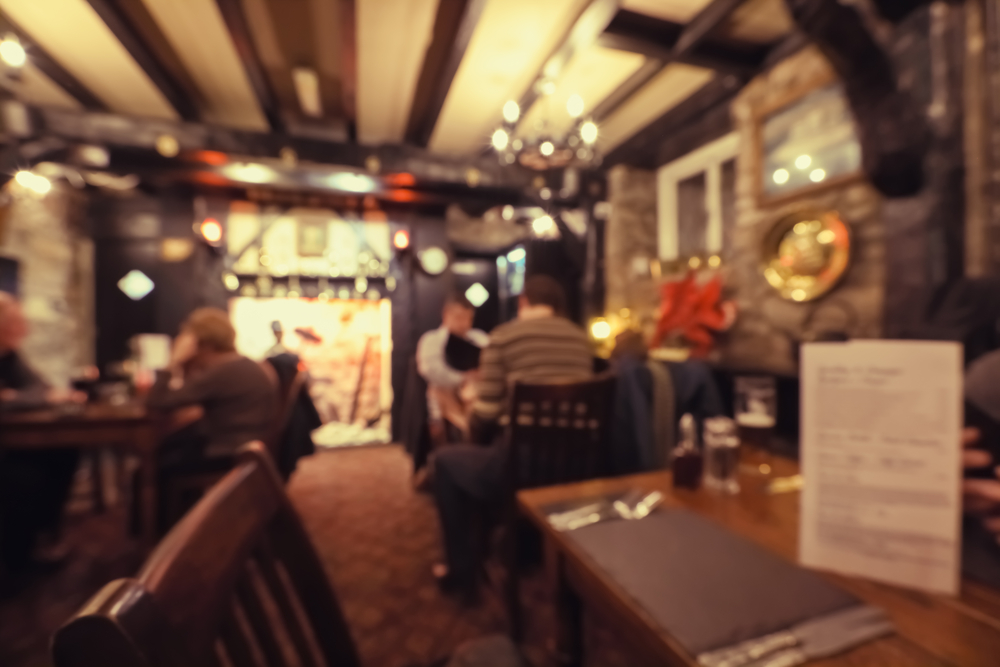 Pub Equipment
Another brilliant way to attract some new patrons to your pub is by adding some new equipment. You could install a few games machines, a pool table, or maybe a digital jukebox to give your pub that something different.
This kind of addition will likely bring new customers simply because your pub is offering a new novelty. It could mean existing loyal customers bring along friends for a game of pool, for example, and they could bring their friends along to try out your new quiz machine.
Pub Activities
Try something new in 2020 by introducing some different activities. By hosting regular events, more potential patrons will be attracted to your pub. Ideas include:
A pool tournament (if you have the tables)
A weekly pub quiz
Book club
Darts tournament
Wine or craft beer tasting
Themed nights/parties
Regardless of which changes you decide to try, make sure you spread the word so that people know you have something new on offer. Use posters to advertise events, social media to shout about new décor or furniture, and good old fashioned word of mouth works well to tell people about new entertainment products. By implementing one of more of these ideas, you could soon find your pub becomes someone else's regular.