TVC leisure were recently instructed to supply gaming machines into a pub in Streatham, South London.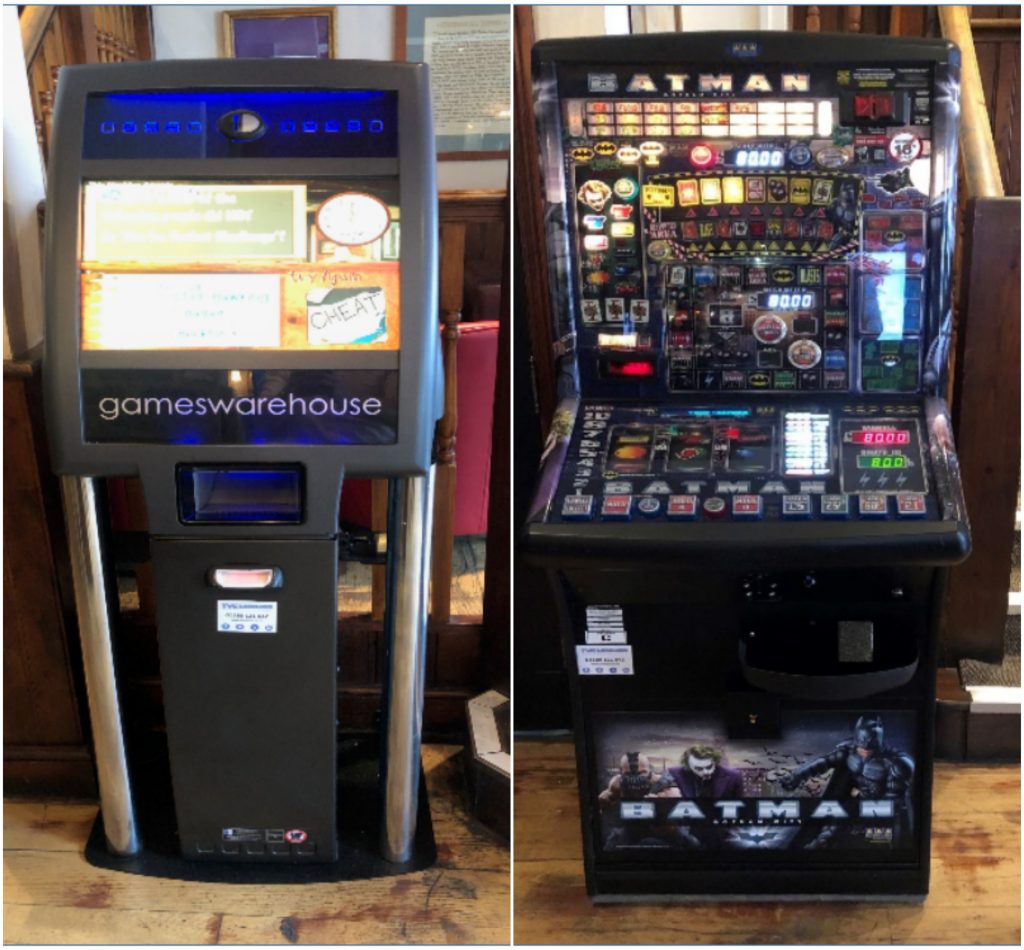 The landlord was previously supplied by a national company and had become unhappy with the equipment and the service.
He informed us that the equipment was regularly breaking down and even though problems had been reported, it would take days for an engineer to attend.
He was also left frustrated when he was unable to speak a member of staff to discuss his issues, he would leave messages but never got a response.
At TVC Leisure, we are committed to providing our customers with the highest service levels. We believe this is what separates us from other machine suppliers.
We are easily accessible at all of hours of the day and take the appropriate measures to ensure that your call is always answered by a member of staff.
We offer all customers a 2-hour response to technical issues 7 days a week, and we visit every customer fortnightly to service your equipment and meet with you in person on a regular basis.
For this installation, we installed a highly popular Batman fruit machine, and a Paragon TT quiz machine. On completion of the install we received some great feedback from Paul the pub landlord.
" I am very pleased to be working with TVC Leisure, the team have been very helpful during the changeover process and I look forward to working with them for the foreseeable future"
– Paul, Pub Landlord
TVC Leisure is a leading supplier of gaming and amusement machines throughout south England, we supply to a large number of pubs and clubs in the region. For more information about our products and services, get in touch.