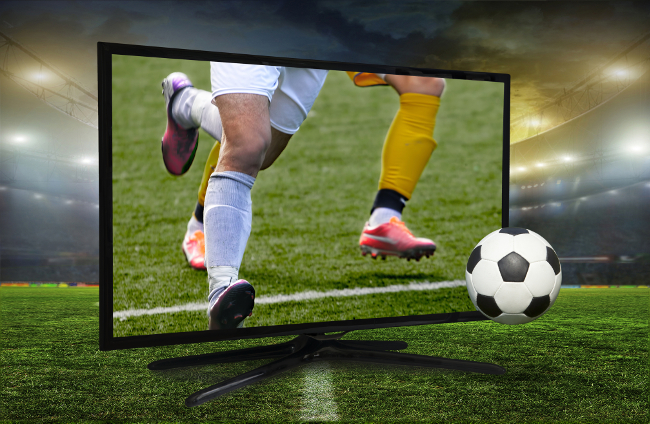 TVs and projectors are an integral part of the modern pub and members club experience. Whether you're using them to show sport, music videos or promotions for your venue your customers have come to expect them as a part of your entertainment offering. Of course, by providing your punters with another reason to visit, or stay for a few more drinks, they are a fantastic way of bolstering your income.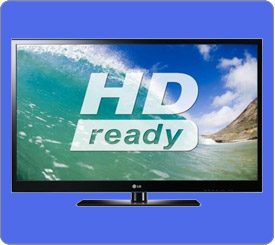 Here at TVC we supply a wide range of LCD, plasma or projector screens in a wide variety of sizes and styles to suit any venue. Correct placement of these systems is integral to their positive effect on your venue so every one of our TVs or projectors are professionally installed by our expert audio visual team and can incorporate any existing SKY or TV aerial connections.
Plus, if you already take advantage of our digital jukebox solutions, these TVs and projectors can connect directly to them. This means you can display music videos for songs that are playing and even push special advertising promotions exclusive to your venue.