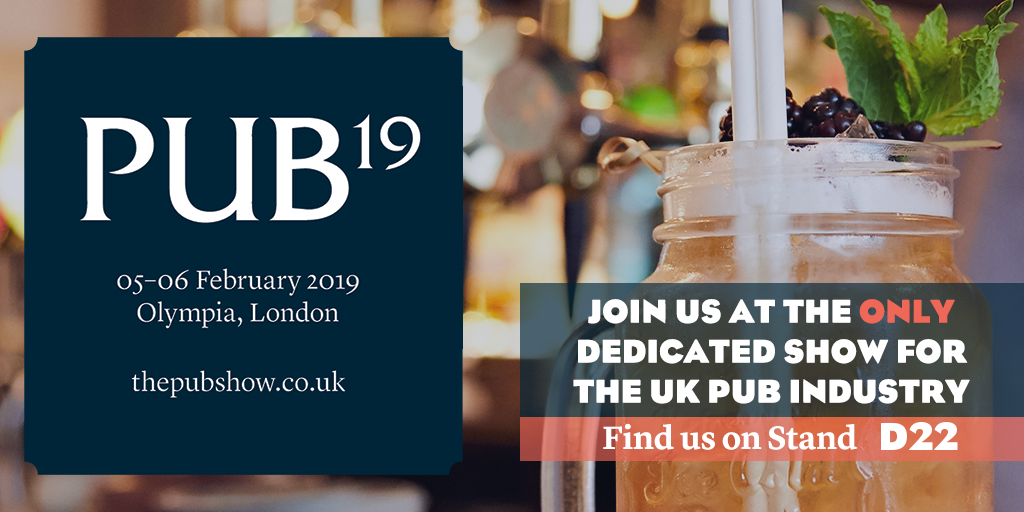 Now in its fifth year, Pub19 is a great opportunity for members of the pub industry to meet and celebrate the innovations, trends, products, services and people. If you run a pub or work in the industry like we do, this show is not to be missed!
When is the Pub Show 2019?
The Pub Show 2019 is being held on the 5th & 6th of February.
What will I find there?
In addition to meeting hundreds of fellow members of the pub sector, The Pub Show 2019 includes:
5000 Pub Owners And Operators
Over 200 Suppliers (including TVC Leisure!)
50 Expert Industry Speakers
20 Seminars
We'll be exhibiting from Stand D22, just in front of the Pub19 Theatre. Come and say hello!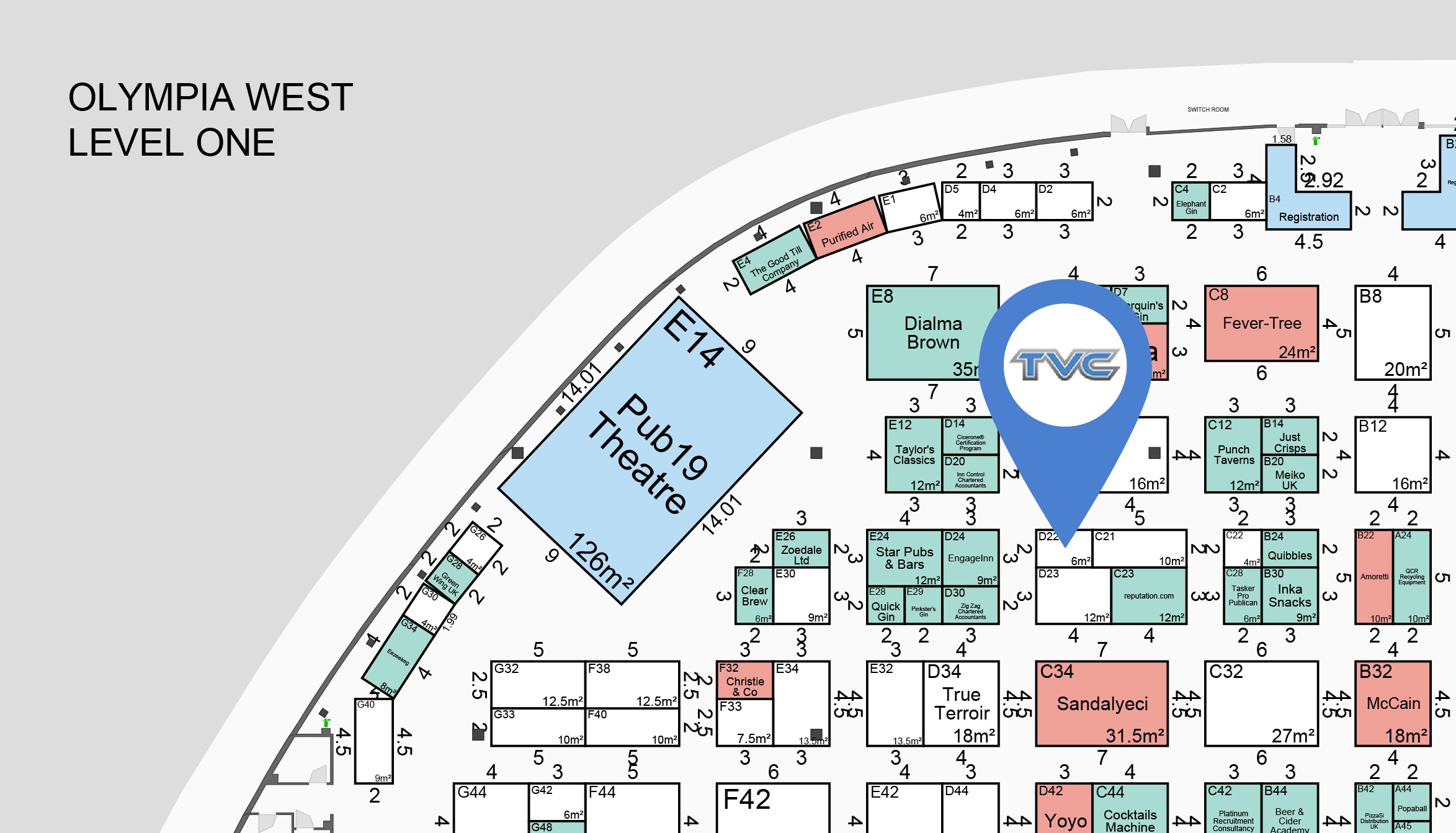 What are people saying about Pub19?
"It is great for finding new suppliers. I have been looking for something for seven years that I found at this show. It is definitely worth putting in the time to come"
Tim Foster
Co-founder and Head of being Awesome, Yummy Pub
Still not convinced? Check out the highlights from last year!
You will find us at Stand D22, where we'll be showcasing our latest machines and demonstrating our industry-leading service. So, if you're coming to Pub19 this year, come over and say hi!