This week we were back in Southampton to install a fruit machine in a sports bar. In an effort to increase customer satisfaction and open up a lucrative new revenue stream, the landlord got in touch with us.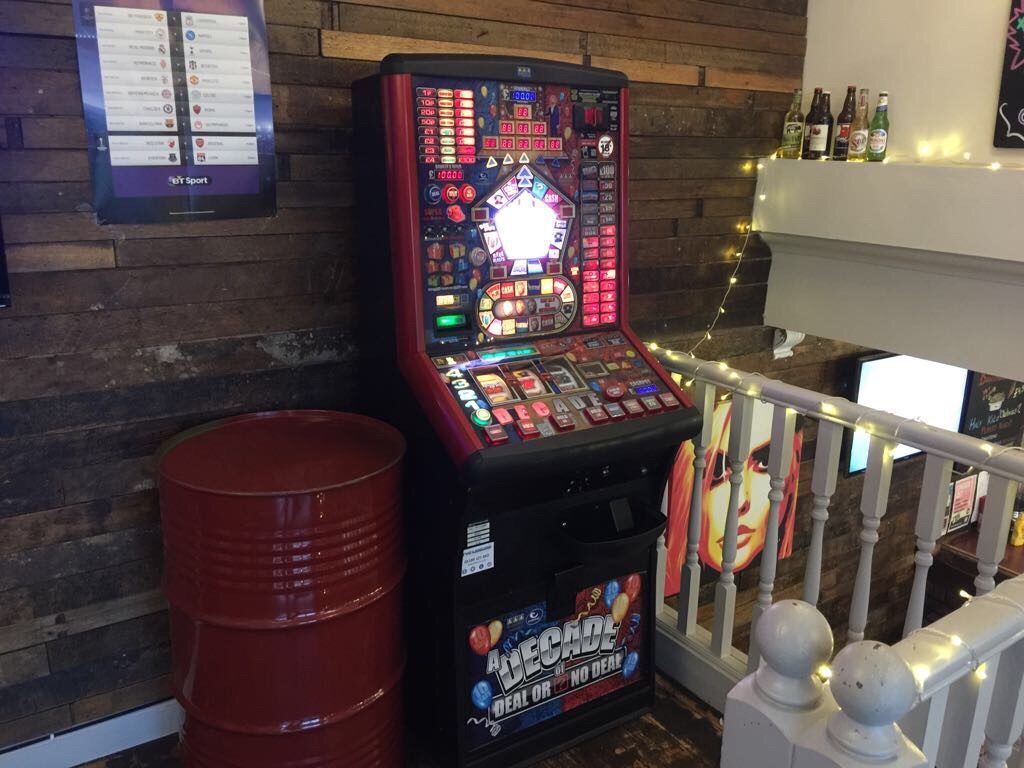 As the leading supplier of fruit machines and digital entertainment for pubs and venues in Hampshire, TVC offer the latest machines at competitive rates. We also provide industry-leading support and maintenance 364 days a year, rain or shine.
The Latest Fruit Machines from TVC
We supply the latest fruit machines to our customers. Every fruit machine from TVC includes…
£400 jackpots to members clubs
£100 jackpots for pubs and bars
10-12 week rotations to optimise takings
Note pay-out as standard
Competitive hire terms
Industry Leading Service
As a trendy and popular sports bar in Southampton, we needed to ensure that we provided a reliable, attractive and entertaining fruit machine. In addition to supplying the latest equipment, we also provide the highest levels of service.
We'll rotate our machines on a regular 10 – 12 week basis to keep customers keen, while providing the peace of mind of having a regular supply of the latest machines.
Whether you need a single fruit machine or a whole suite of digital entertainment, by choosing TVC you'll benefit from our 2 hour repair service 7 days a week, reliable routine collection services, preventative maintenance and regular machine changes and updates.
Due to our dedication to quality service, our customers benefit from having the latest, high performance gaming and amusement machines, backed up by professional, reliable and expert service 364 days a year.
"I recently contacted TVC Leisure as I was keen to install gaming machines within my venue. A variety of machines and supply option were presented to me at very reasonable terms, and I was very impressed with the level of service and support that they offered. The TVC team have been very professional and helpful and I would highly recommend there services."
Jez – Bar Owner