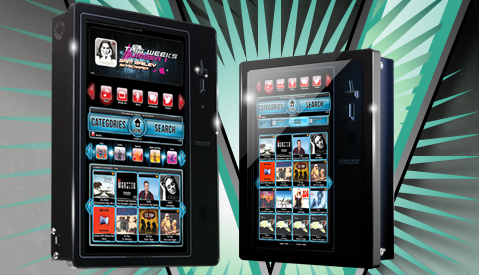 As a venue operator we're sure you're aware of the importance music plays in creating the correct atmosphere in your pub, club or other entertainment area. Plus, with 52% of customers now seeing technology as a central part of improving customer experience, it's never been more crucial to combine the two and have a state of the art digital jukebox system in your venue.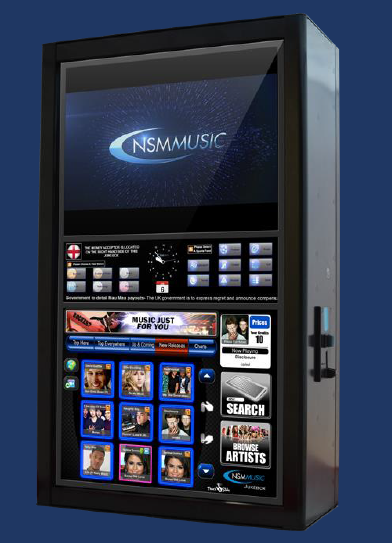 We supply a variety of digital jukeboxes, for any venue, that not only provide access to huge catalogues of music but also act as a complete entertainment hub. Whereas a classic jukebox allows you to listen to a relatively small selection of tracks a digital jukebox from TVC gives your customers access to hundreds of thousands of songs as well as music videos. Plus, with a connection to the internet, our digital jukebox systems will automatically update themselves with the latest tracks.
Our digital jukeboxes also allow you to host karaoke, bingo and pub quiz nights to draw in more custom and encourage return visits. Our digital jukeboxes also utilise advertising software that allow you to promote special events, sporting events and promotional prices.
All our digital jukeboxes are available on weekly rental or on a no cost, no risk, revenue share basis.
Find out more on our digital jukebox page or contact our team for more information.